Meaningful Conversations and Positive Energy
Life Cycles Book
Troy Rivera
Jan 17 2023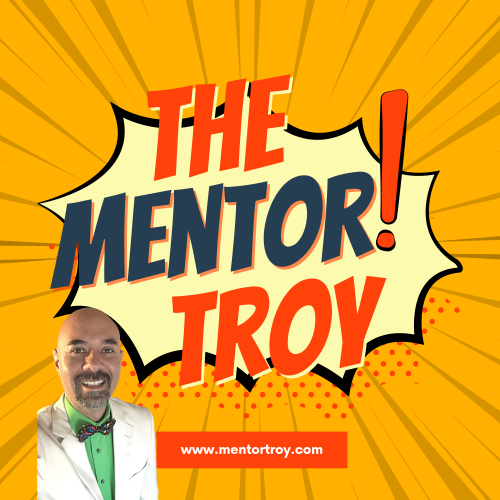 The Mentor Troy discusses the book Life Cycles by Christine DeLorey.
For daily message of inspiration and positivity, join The Mentor Troy telegram channel at https://t.me/mentortroy
Follow The Mentor Troy at:
Facebook: www.facebook.com/thementortroy
Instagram: www.instagram.com/thementortroy
The Mentor Troy Podcast is produced by Rivera Media
Copyright 2023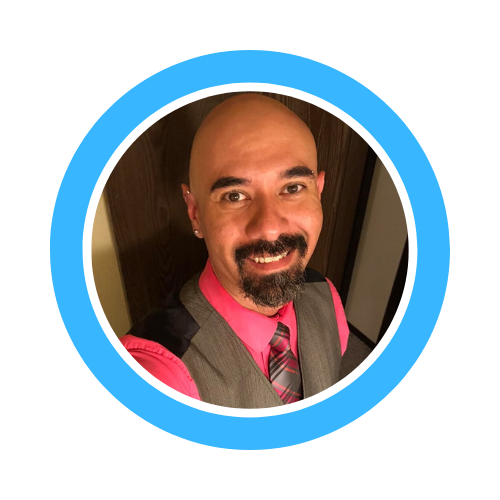 About Troy Rivera
I'm a Colorado native. Born and raised in Southeast Colorado on watermelons and cantaloupe. I'm avid about learning. I live life to the fullest because you only get one. My motto is "LIVE, LAUGH, LOVE, LEARN".
Click here to see the full author's profile
Recent Episodes
Resistance: Part One
Life Cycles Book